Overhaul to "It's not just standing up"
This content is syndicated from Martin Fowler by Martin Fowler. To view the original post in full, click here.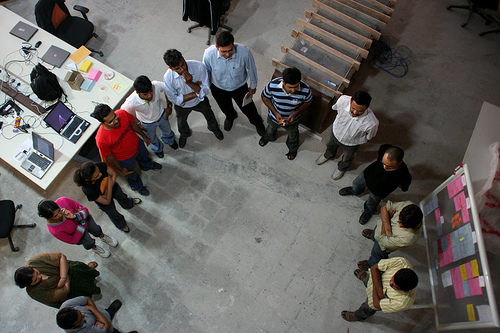 Jason Yip has overhauled his definitive article on running stand-up meetings. The update incorporates his latest understanding on what separates a valuable meeting from a waste of time, emphasizing the "walk-the-board" style of stand-up.